"Heaven for watch nerds!"
"Wow, what a community! Excited to take part."
"You had me at no ads 😉"
A Different Type of Watch Conversation
Discover great watch content from watch enthusiasts all over the world. Voice your opinion and contribute to the conversation.
Get Started
A Living Network of Watch Addicts.
Let's talk watches! Find compelling ideas, knowledge, and perspectives about watches through in-depth conversation. We combine humans and technology to create the best watch discussion possible.
Trending on WatchCrunch
nerov_090 · Nov 21

Is Casio Eco Drive reliable? #casio

44 replies

omega_fan63 · Nov 20

Maurice Lacroix vs Longines? #watchbattle

27 replies

watch.reviewer · Nov 22

I have a 6 inch wrist but like oversize watches #wristsize

52 replies

nysizzle · Nov 21

Best vintage watches under $1000? #vintage

68 replies

garcia.watch.club · Nov 21

Watch servicing intervals? #maintenance

75 replies

sub79x · Nov 19

What's a good yet inexpensive moonphase watch? #watchbudget

34 replies
Claim Your Profile
Don't miss out on the latest discussions, opinions, reviews, and stories from watch enthusiasts just like you. Join the conversation!
Get Started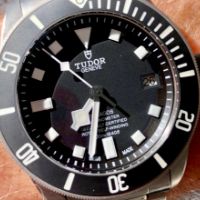 tudor.head
Chicago, USA
#patekphillipe
Following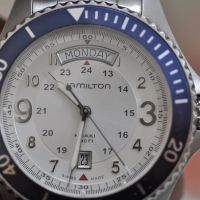 hamiltongeek
Oslo, Norway
#omega
+ Follow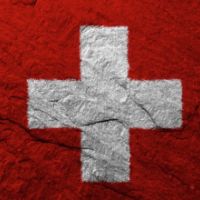 swissmonster
Dublin, Ireland
#rolex
+ Follow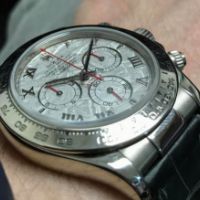 inluvwithtime
NY, USA
#audemarspiguet
+ Follow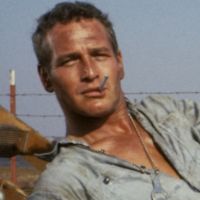 koolhand.luke
Chicago, USA
#vacheronconstantin
Following
#grandseiko
+ Follow
#rado
+ Follow
#jaegerlecoultre
+ Follow
#zenith
+ Follow